Are you looking to start your own business, but you're not sure where to begin? At Restoration Made Simple, we make it easy for you to take your small restoration company and build it into a multi-million dollar enterprise. This process begins with our all-in-one consulting and training services, which are designed to give you all the tools you need to succeed. Continue scrolling to explore the extent of our trusted services, then request a consultation to embark on your journey!
Discover Our Services
More than 30 years of restoration industry experience went into creating our services, so you can feel confident that they'll help you grow your company, increase profits, and navigate the unique complexities of taking your business to the top. These services include: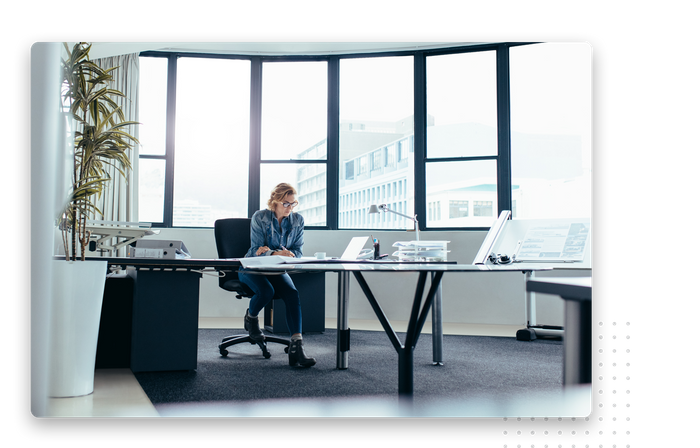 Boost Your Business
At Restoration Made Simple, we understand that each business is unique and has its own set of challenges. That's why we offer custom-tailored solutions to help you reach your goals. From restoration startup consulting to online training courses, our services are designed to meet you where you are and help you grow from there. We take the time to assess your situation, provide insight, and give you the guidance you need to succeed in the future. Our small business consulting services were created with one goal in mind — to help you thrive. With our knowledgeable team and quality services, we can make sure your business is ready for whatever comes its way.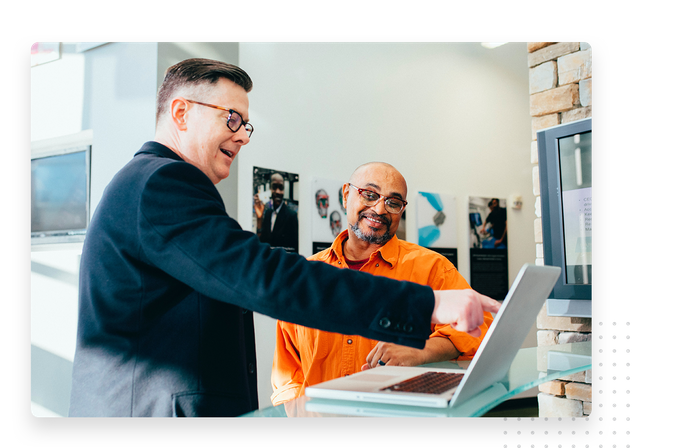 Consult Our Restoration Specialists
Knowing how to grow your business can be intimidating, but don't worry — we have decades of experience ready to help. Your business's success depends on a variety of factors, and we have the knowledge and skill to pinpoint what needs to be done and take action. Our services were designed just for small restoration businesses, including online marketing assistance, workshops, and one-on-one consulting, so you can get the information you need to expand profits and build a stronger team.
How Restoration Made Simple Can Help
Whether you want to create a standout marketing plan, connect with other local businesses, provide more services to your clients, or simply increase your job average, Restoration Made Simple has the experience and expertise to help you get there. We know how hard it is to decide which direction you should take your restoration business, which is why we strive to provide simple and effective strategies that will work for you. Let us help you reach your business goals with confidence!
Ready to get started?
The experts at Restoration Made Simple are always on standby to answer your questions and connect you to the wide variety of services we offer. So don't hesitate to reach out and discover how we can help you accelerate your restoration business today!