Why use rms university
Our RMS University online training courses are backed by over 30 years of restoration industry experience, ensuring that they are designed to effectively support your company's growth, boost profits, and guide you through the unique challenges of taking your business to the next level. The courses offered cover a wide range of topics, equipping you with the knowledge and skills necessary to excel your team as a whole.
Training your technicians and business developers should not be stressful. RMS University is an online training platform made to decrease your headaches as a current or aspiring restoration owner. This is done with video trainings, pictures from actual job sites, business documents, and much more!
These comprehensive courses provide owners with knowledge from industry experts, enabling them to put in place effective processes and increase profits. By enrolling technicians, owners ensure they are well-trained and skilled in proper techniques, enhancing the quality of work and customer satisfaction. Additionally, sales and marketing teams gain valuable insights and strategies, allowing them to effectively promote services, generate leads, and drive business growth.
Learn Business Setup, Documentation, Estimating, Sales, Marketing, Employee and Equipment Tips for Owners
Over 100 lessons
$1,500 / year
Your Technicians be More Productive With Documentation, Tools, Communication, & Accountability
Over 80 Lessons
$1,000 / year
Learn the 7 Step Sales Process and How to Build Your Network with Plumbers, Agents, Adjusters & Property Managers
Over 30 Lessons
$750 / year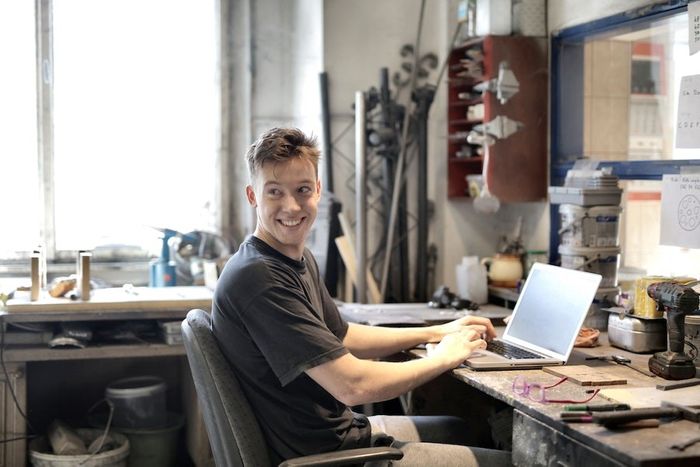 Save Big by Bundling All RMS Courses
Maximize your savings by bundling our Owners Courses, Technicians Courses, and Sales & Marketing Courses for just $2,250 per year. By opting for this bundle, you can save an incredible $1,000. Don't miss out on this opportunity to access comprehensive training and save big on your investment.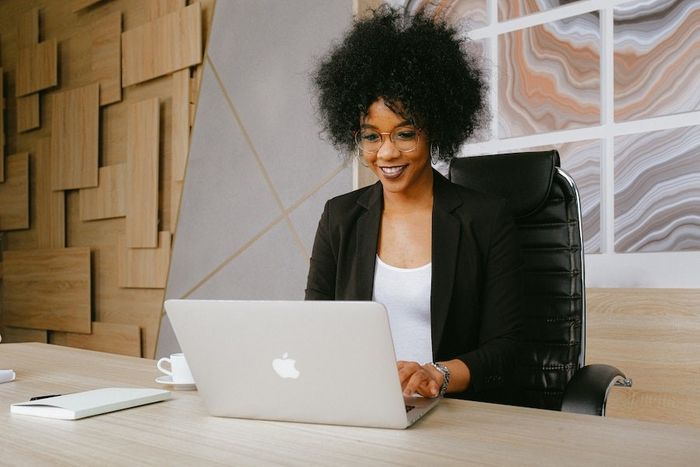 Your Path to Business Success
Whether it's marketing, networking with local businesses, expanding services, or boosting job average, Restoration Made Simple has the expertise to guide you. We understand the challenges of choosing the right direction for your restoration business. That's why we offer straightforward and impactful online trainings tailored to the needs we see from owners across the country. Trust us to help you achieve your business goals with confidence.
Restoration Made Simple's team of experts is always on standby to answer your questions and connect you to the wide variety of services we offer. So, if you have any inquiries about our online trainings or if you need assistance, don't hesitate to reach out. Discover how we can help you accelerate your restoration business today!