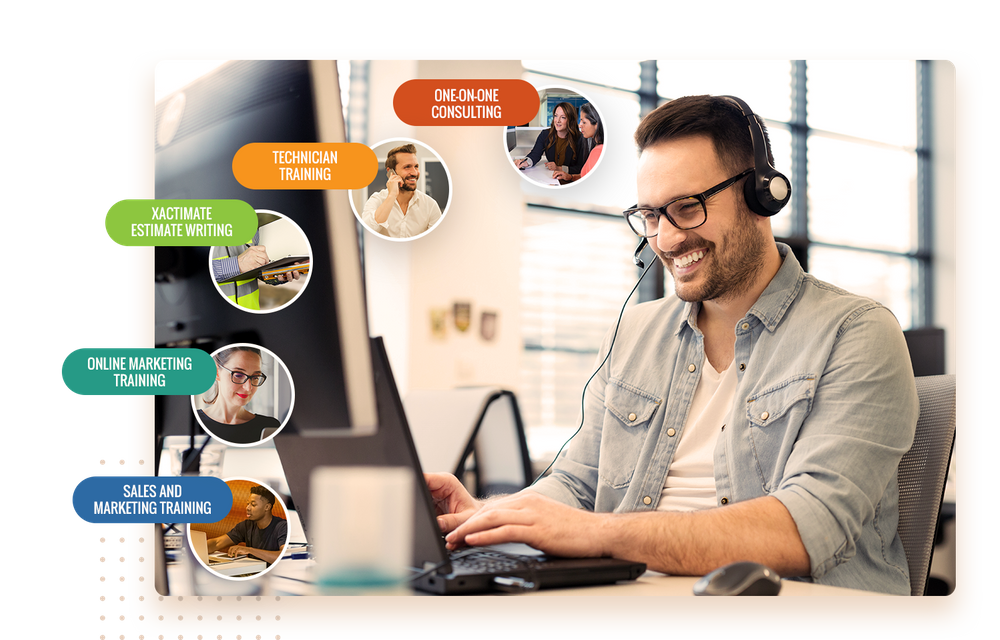 Welcome to Restoration Made Simple
Consulting that meets you where you're at and helps take you where you want to go with your Restoration Business!
helping restoration businesses grow into multi-million dollar businesses
At Restoration Made Simple, we are proud to specialize in helping small business owners navigate the unique challenges they face. Backed by more than 30 years of hands-on experience, we're here to help you increase profits, build better teams, and set you up for long-term success.
ONE ON ONE CONSULTING WITH NATE, GREGG & STACI
Just getting started? Let us help with getting you the right training, licenses, insurance, equipment, marketing, network, truck setup, supplies, tools, and more! Already established? Take advantage of group or one-on-one consulting calls. We even offer assistance with online marketing, employee recruiting, continual training courses, and more — and we offer live workshops.
Have a question for our team? Ready to get your business the help it needs? We'd love to lend a helping hand, so contact the team at Restoration Made Simple today!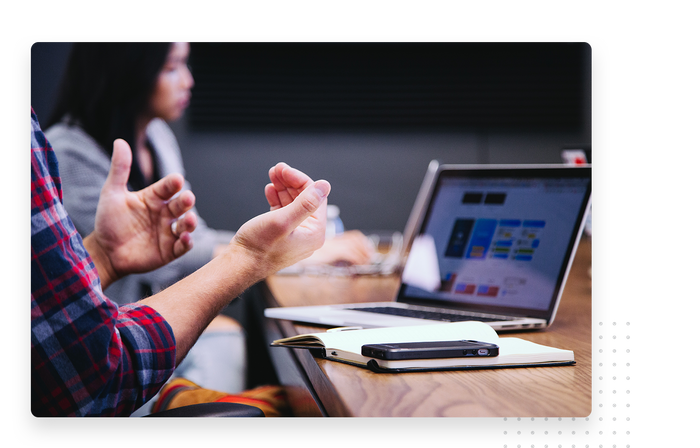 Get Personalized Help With Your Restoration Business
When you turn to Restoration Made Simple, you'll get one-on-one consulting, online courses, recruiting assistance, workshops, and much more! Running a business can be a challenge, but our mission is to provide you with the assistance you need to grow and thrive. Whether you'd like to offer more services to your existing clients, increase your job average, or utilize unique marketing strategies to get your business in front of more people, Restoration Made Simple can help.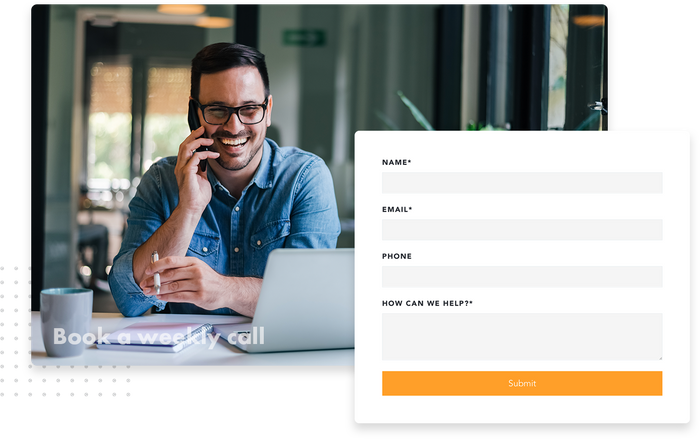 who we help
Restoration Made Simple is proud to help water damage restoration businesses, new restoration businesses, and established businesses that are looking for more clients. We put our expertise to work for each business we partner with. If you're adding restoration to your existing general contracting or plumbing business or you'd like to add asbestos abatement services to your existing business, our mission is to set you up for success.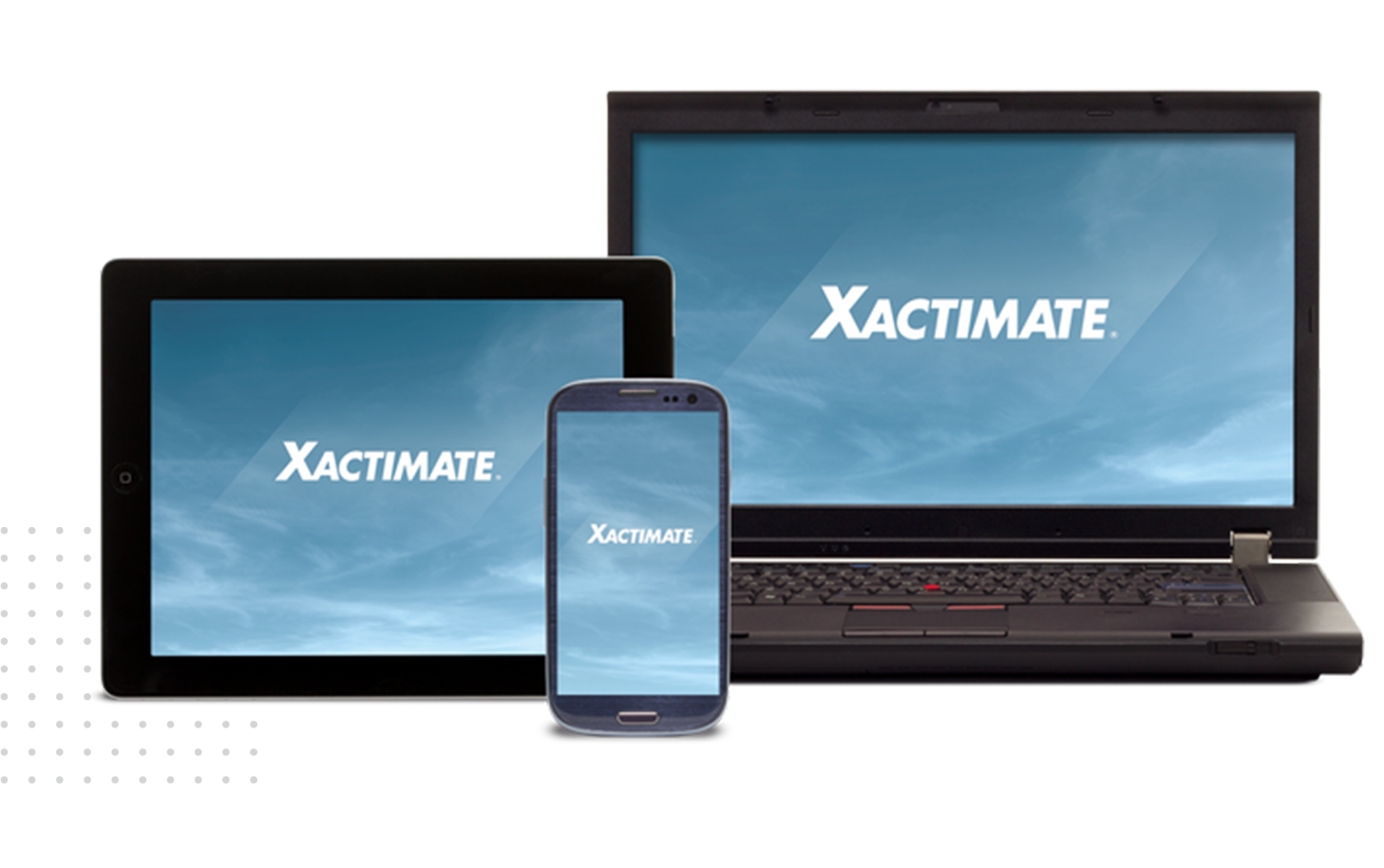 Xactimate Estimates Written For You!
Our Estimate Writers are industry experts who have actual real world experience in the restoration industry. With an average of over 10 years experience writing estimate you can be assured you will get quality estimates in a timely manner.
Get your estimates written in 48 hours by industry professionals! Call to discuss pricing 801-559-7144
free consultation
Are you starting a restoration business from scratch, adding restoration to your exisiting business or your ready to add an additional $1,000,000 to your existing restoration business?