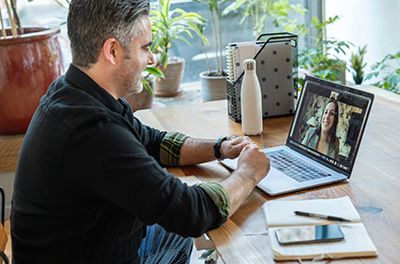 June 23rd, 2023 - Technician Training (4hr hour online)
June 23, 2023 9am - June 23, 2023 1pm
4 Hour Online Course Includes:
Our Approach:
Communicate: Effective communication among all parties forms the bedrock of successful restoration projects.
Document: Accurate documentation ensures a successful drying process and enables restoration companies to receive proper compensation for their work.
Innovate: Equipping technicians with a strong foundation of knowledge and skills enables them to meet the unique demands of each job with confidence.
This course is great for new owners and water damge technicians looking to improve their job site skills.