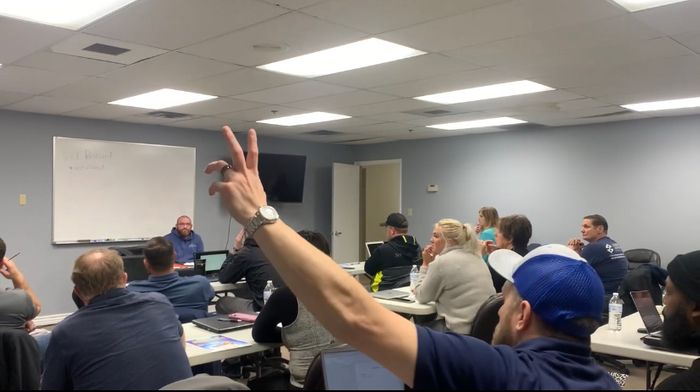 October 18th, 2023 - Sales and Marketing Training (3 Hour Online)
October 18, 2023 9am - 12pm
Elevate Your Restoration Sales and Marketing Skills in Just 3 Hours.
Are you an aspiring owner or an outside sales rep eager to take your career to new heights in the restoration industry? Look no further. Join us for an exclusive 3-hour Zoom Training with the industry expert, Nate Cisney!
In this power-packed session, you'll gain:
-Proven sales and marketing strategies
-Insider tips for success
-Real-world examples and case studies
-Networking opportunities with peers
Tickets: Just $150 per attendee. Don't miss this transformative learning experience that can supercharge your career. Secure your spot now, and let's embark on this journey of growth and success together.