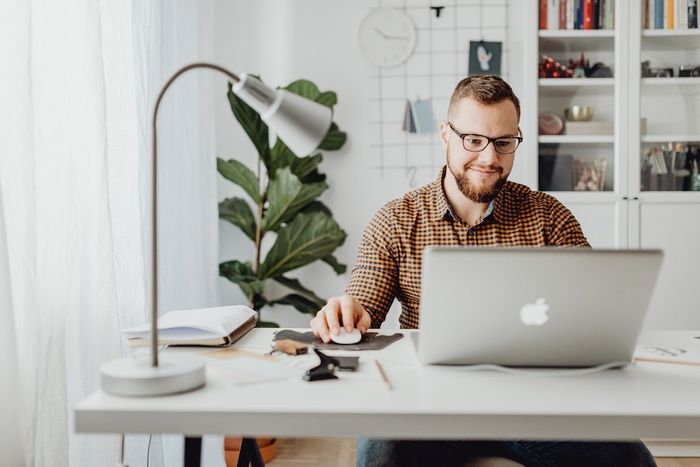 November 17th, 2023 - Fire, Smoke, and Odor Training (2 Hour Online)
November 17, 2023 9am - 11am
Join our comprehensive class on effectively handling fire losses.
Course Content:
Fire Types: Understand different fire types and how to address them effectively.
Emergency Services: Learn best practices for initial response and ensuring safety.
Proper Cleaning Techniques: Master industry-approved methods for restoring fire-damaged properties.
Deodorization Methods: Discover effective techniques to eliminate fire-induced odors.
The S700 (IICRC fire standard) is still awaiting release, contributing to the mystery surrounding fire losses. However, our course aims to address this uncertainty by providing an understanding of fire, smoke, and odor basics. You will acquire the essential tools and skills necessary to be effective on-site.
Join us for this enriching class at $150 per attendee and enhance your expertise in handling fire losses confidently.